Wörterbuch (en): Tower sphere / Tower spire / Tower ball / Roof pommel
1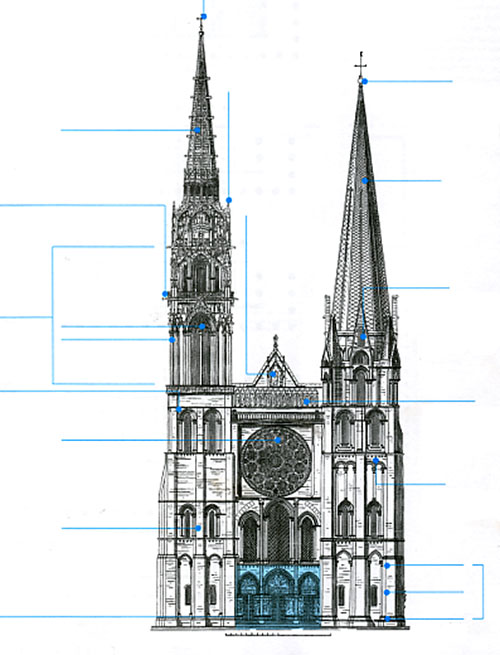 Tower sphere / Tower spire / Tower ball / Roof pommel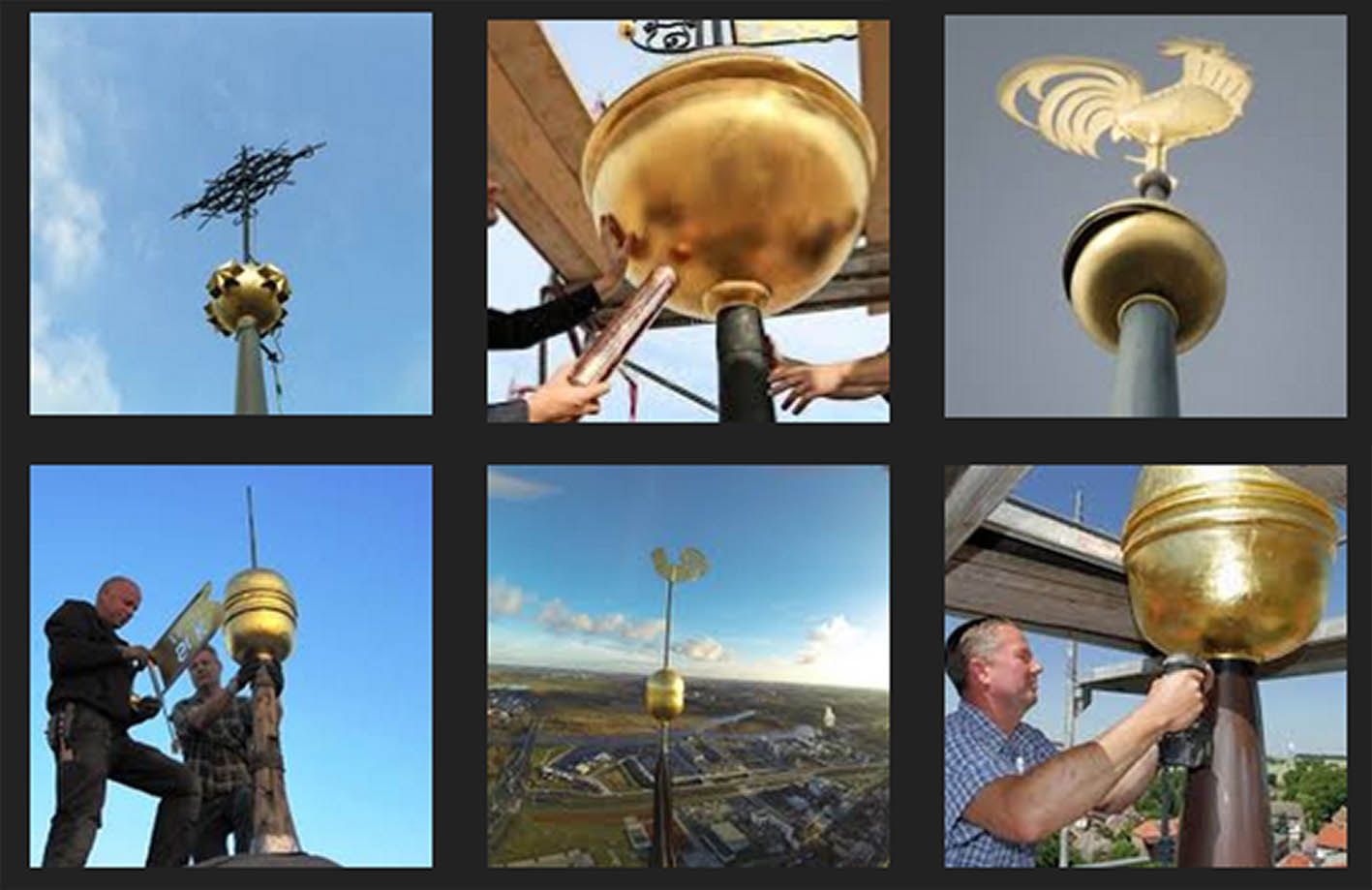 Tower sphere / Tower spire / Tower ball / Roof pommel
de:
Turmkugel (f) / Turmknauf (m) / Turmknopf (m) / Dachknauf (m)
fr:
Bouton de tour (m) / Bouton de porte (m)
it:
Palla torre / Pomolo della torre (m) / Manopola del tetto
es:
Bola de torre (f) / Pomo de la torre (m) / Perilla del techo (f)
A closed, often round and often gold-plated metal capsule on top of a castle, palace or church tower. They also adorn the roof tops of town halls and other public buildings (then they are called roof knobs). They can also be found on architectural pieces in parks such as temples and pavilions. They do not always have the shape of a sphere, but are sometimes cone-shaped.