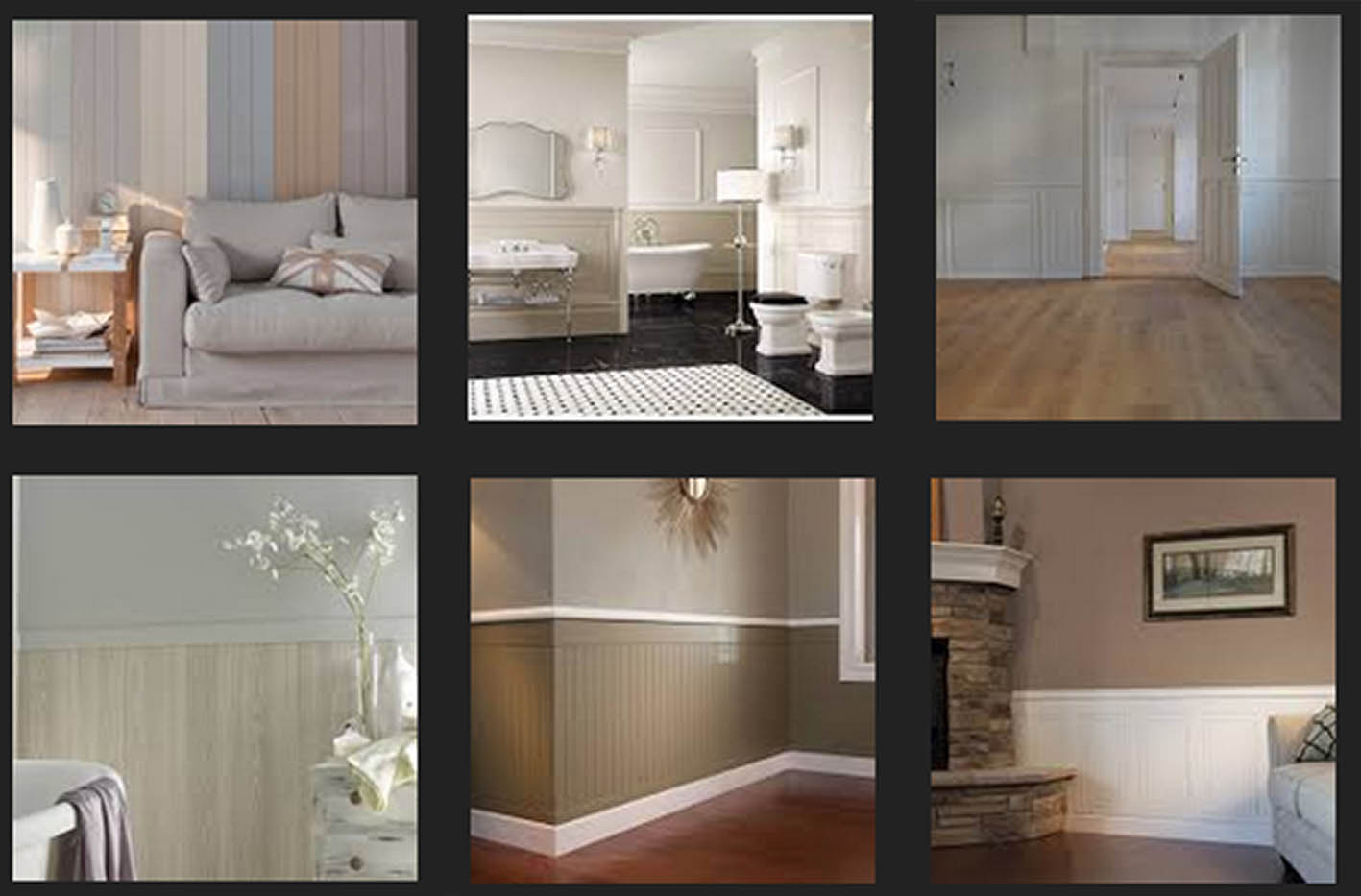 Dado / Panelling / Panel
es:
Revestimiento de zócalo interior (m)
A cladding on the lower part of a wall surface indoors. The component can be made of various materials (wood, PVC, marble, stucco). It is usually terminated at the bottom by a skirting strip and at the top by a horizontal (wooden) strip (Dado rail). Lambris have historically been used to hide damp and mildew stains due to rising damp in masonry, i.e. to enhance aesthetics.